Our story
Applied Computer Solutions, Inc was formed back in 1990 and we have close to 30 years of working with auto dealers to develop software to meet the dealers needs. Our goal has always been to do the best we can do and climb to the pinnacle of customer service. If you have a problem we want to help you solve it.
If we have succeeded please like us and leave a comment regarding how we have help you and why you recommend other use ACS. We would love to add your comments to our website.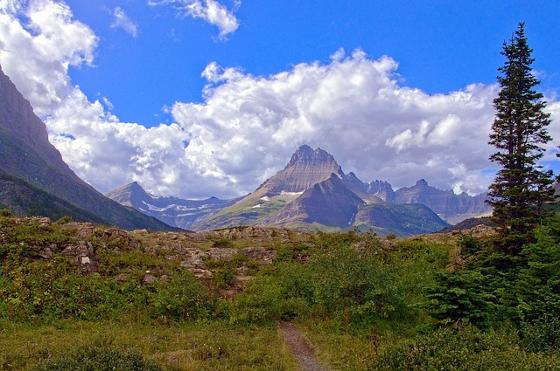 © Copyright Applied Computer Solutions, Inc.